Providing the best integrated medical and healthcare solutions
IMM's clinical and admin team have an excellent understanding of the oil and gas industry and more recently the renewables sector. Our experienced clinical team are led by our medical director. Our doctors are specialists with additional specialised accreditations from bodies such as the Maritime and Coastguard Agency and the Health and Safety Executive. Our team is one of the most experienced in the United Kingdom.
Our primary clinic is based in the centre of Aberdeen with easy access from bus, train and airport terminals. The clinic is accredited by Safe Effective Quality Occupational Health Service referred to as SEQOHS. This ensures that we are working to the highest clinical standards and verified by The Faculty of Occupational Medicine. IMM is registered with Health Care Improvement Scotland as part of the recent legislative requirements by the Scottish Government for independent clinics and we also hold ISO 9001 certification. The IMM clinic is also a full approved travel health clinic and operates under the Medical Advisory Service for Travellers Abroad (MASTA) which was established more than 30 years ago and now runs the largest network of specialist travel clinics in the UK. IMM is the only fully accredited MASTA clinic in Aberdeen, Aberdeenshire and the Highlands and Islands.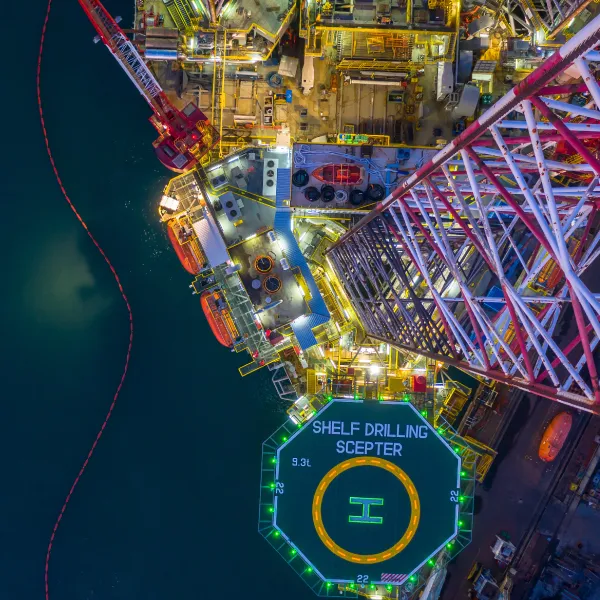 Personal relationships built on trust is what we believe in, so when you call us you'll speak to one of us directly