Employee wellbeing programs for your workplace
It is easy to forget the importance of workplace wellbeing, as organisations are so focused on the day to day activities and KPIs of their business. The health and wellbeing of their most important asset, their people, becomes a somewhat overlooked area, until it's too late. This reactive approach is not only costly, but disruptive to business activity. That's why at WorkSmart, we are taking the hassle away from the employer to help coordinate, deliver and evaluate a range of health and wellbeing initiatives, which form an integral part of any wellbeing programme. With over 15 years experience in this field across all sectors we offer health screenings, educational workshops and webinars, CPD UK accredited training courses and 1 to 1 coaching to improve wellbeing and performance in both front line staff and managers. Although our roots are in Lancashire, our branches spread across the whole of England and the UK.
We believe that businesses should benefit from a proactive and cost effect approach to the health and wellbeing of their staff. Not only does a well designed and effective wellbeing programme help with employee happiness, productivity and engagement, it can also help to reduce presenteeism, sickness absence and costs to the organisation.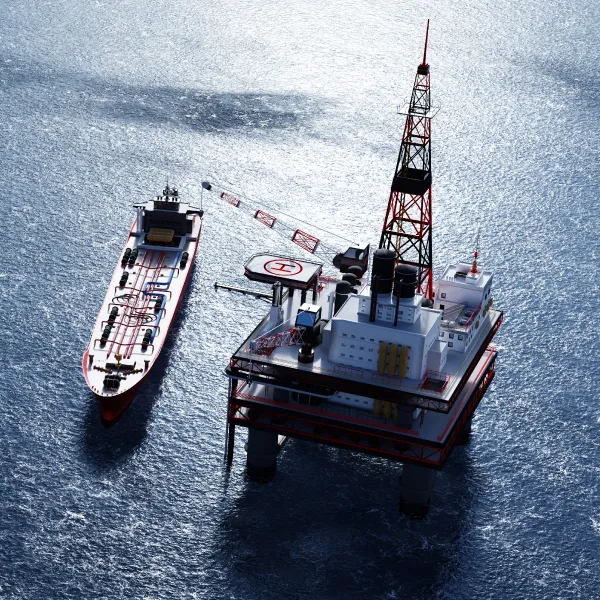 Personal relationships built on trust is what we believe in, so when you call us you'll speak to one of us directly