Improve your offshore medical services with Oilfield Medics
Unlike other offshore staffing agencies, Oilfield Medics possess the resources to provide your business with individuals possessing the key requirements to perform a unique dual role of Safety Officer/Medics.
Oilfield Medics have effectively combined the roles of a medic, safety officer and environmentalist under a single fully trained, highly skilled and experienced Offshore Medic capacity.
Why invest in our Offshore Safety Medics
Capable of providing offshore medical and HSE services simultaneously, our dual role Offshore Medic will provide your business with a multi-faceted professional who can help take your enterprise to the next level. Above all, our offshore medics present a much more cost-effective staffing solution.
Oilfield Medic's philosophy was built around the idea of improving the prevailing standards of offshore medic supply. It is because of our commitment to ensuring health compliance that we came up with the concept of providing industries with a higher calibre of medical and HSE staff.
Coupled with our team's impressive offshore industry background, Oilfield Medics are uniquely positioned to not just understand your industries precise requirements, but to recruit and deliver an ideal candidate that is tailor-made for you.
Offshore Medic benefits
Our safety officer/offshore medic dual role professionals can provide your industry with a wide variety of benefits, including:
Excellent trauma and clinical skills
Ability to carry out-on site, occupational surveillance and health compliance/promotion initiatives – such as conducting noise surveys or managing hearing conservation programmes.
Acting as a safety officer, our offshore medics will run safety inductions, handle monthly audits/inspections and co-coordinate safety meetings.
Perform basic safety equipment checks, as well as co-ordinating chemical programmes, P.P.E control/training and SCBA maintenance/training.
Responsible for working environments, offshore medics would raise environmental issues whilst managing waste, energy and recycling initiatives.
Using our revolutionary HSE app, Health-Matters-Online, the data collected from these different roles can be computer compiled to provide detailed statistical information. This, in turn, will enable you to physically demonstrate the effectiveness of your health, safety and environmental policies.
All offshore medics employed through Oilfield Medics also receive 24/7 mentoring and monitoring services through our bespoke support system – Medics On Board. To find more, discover what support for Offshore Medics we offer.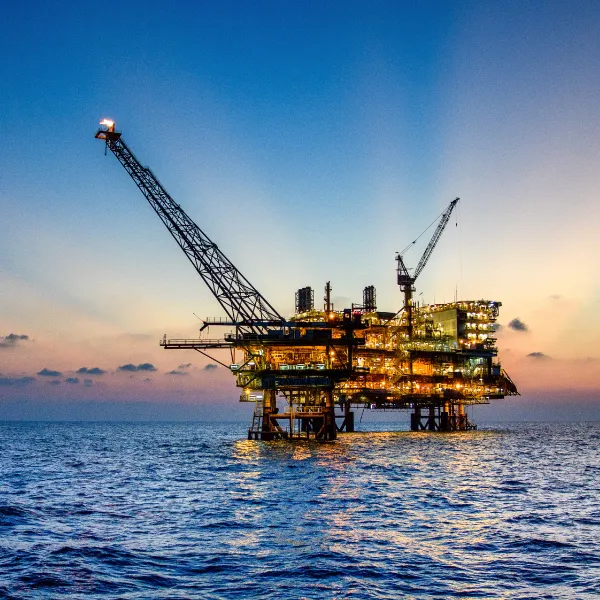 Personal relationships built on trust is what we believe in, so when you call us you'll speak to one of us directly